Main Content
Slideshow




Discover

Meet The Team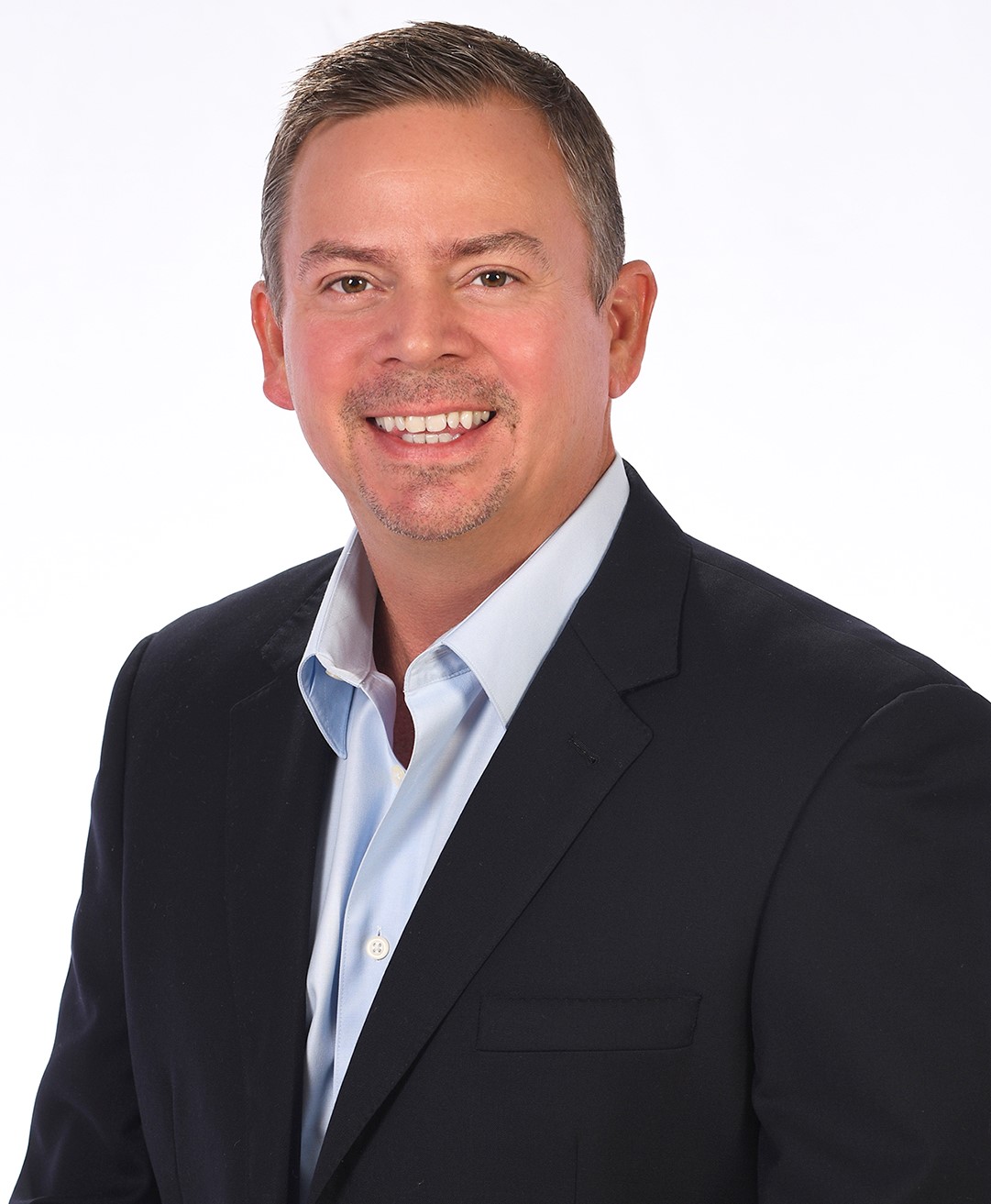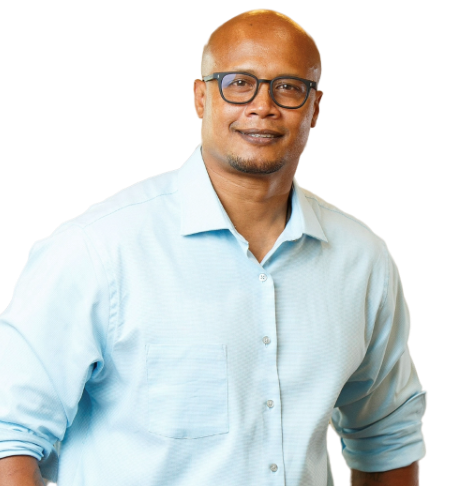 About The Team
Jarrod Frenzel
Jarrod Frenzel is the broker/owner of The North Star Group with over 2 decades of real estate experience here in The Woodlands. In addition to being a broker, Jarrod is also a state certified residential real estate appraiser. Jarrod brings a wealth of real estate knowledge and experience and is ready to help you with your home buying and selling needs.
About The Team
Michael Langer
Mike Langer has been a licensed realtor serving The Woodlands area for over 20 years. Born and raised in the area, Mike has a deep understanding of the market area and has witnessed The Woodlands' growth over the years firsthand. In addition to being a realtor, Mike is also a State Certified Residential Appraiser. These two skill sets give Mike a unique insight into the market. Give Mike a call today and let his experience go to work for you.
About The Team
Thomas Estus
Testimonials

We hired Jarrod to list our home and it was the best decision we could have made. He really understands The Woodlands market and helped us sell above the asking price within just a few days of listing. The entire process was very easy and Jarrod handled everything you could think of. If you're selling a home in The Woodlands area I would highly recommend him.
- Christie S.

When we decided to sell our house, we were a little unclear on the current market conditions. Jarrod helped us understand what we should expect as far as timeline, buyer expectations, and different pricing strategies. Jarrod was easily accessible for any questions we had throughout the process and provided valuable insight into the buyer's conditions. Overall, our home sold near the price w...
- Connie T.